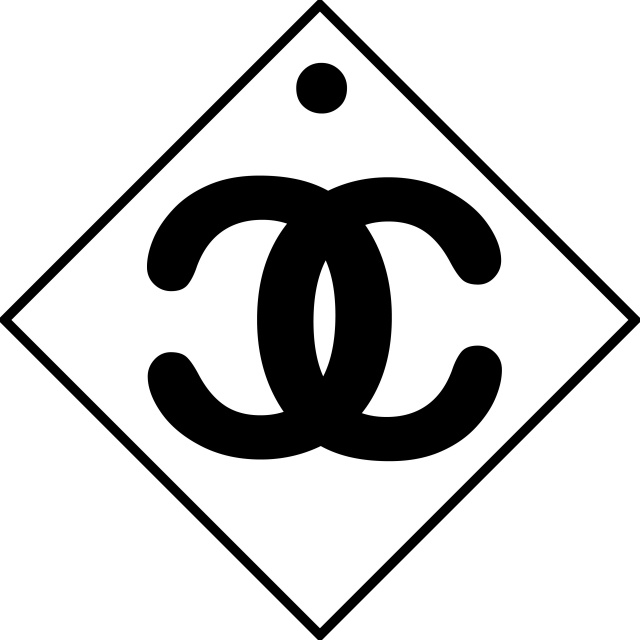 Grain Temperature Cables
SALES & SERVICE


New Projects! Call us for QUOTES:
We Service: Grain Temperature, Bearing, Belt and Speed Monitoring Systems.
Monitoring Stored Grain Made EASY
Grain Temperature Monitoring...Hand Held Portable, Computer, Wireless.
Integrate Hazard Monitoring to PLC
Hazard Monitoring Nwork
With Leading Edge "Intelligent Junction Board Technology"

What is Hazard Monitoring Nwork? Go to Hazard Monitoring Systems Tab to see comparison of features.
INTRINSICALLY SAFE HAZARD MONITORING
Faster... Smarter... Simpler
Save thousands!! Get More Reliability! HMN Hazard Monitoring System goes beyond simply monitoring. Have all digital sensors or convert existing thermocouple sensors to digital. Converting the thermocouple systems to digital eliminates the long and troublesome runs of leadwire. Thermocouple leadwire breaks down with age. This aged leadwire leads to groundfaults, inccurate temperatures and unstable temperatures. Many systems attempt to disguise these unstable readings with filters. The HMN system uses the Intelligent Junction Board to eliminate all leadwire outside of the short sensor leads. The Sensor is read and converted to a digital signal for reliability in the communications.

HMN with "Leading Edge Intelligent Junction Board Technology" provides Intrinsically Safe Power/Communications to a wide variety of Devices in Hazardous locations. The IFX Interface module bridges between the PLC, DCS or Computer and the Network. A 4-wire network interconnects Intelligent Junction Boards (IJB) and discrete sensors such as speed sensors (ISSs) and intelligent switch inputs (ISIs).
.
Our "Advanced Solutions" are tailored to achieve; efficiency, productivity and safety for any size operation.
215 No. Meridian St., Ste 7, PO Box 91, Belle Plaine 56011
1-800-967-1664